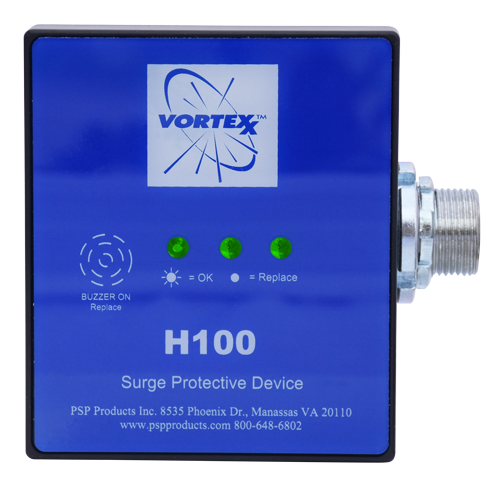 Whole Home Surge Protection
Why do you need a Whole Home Surge Protector?
Surge protectors help extend the lifespan of your electronics. Power strikes and surges put your electronics at risk. Lightning strikes, "Acts of God", power outages, grid malfunctions, and several other electrical problems cause spikes. Power surges usually happen because of issues with a power grid, this is called "act of man" surge. You can also experience "Internal" surges that can be generated from a malfunctioning AC system or other appliance.
A whole home surge protection device is required per code in most Florida counties, including the entire Tampa Bay Area. Omega Watt Electric is your local Tampa Bay electrical service provider, and we are happy to provide effective surge protection for your home and office. We offer Surge systems for your electrical service, electrical panel and even your AC units.
If you're in need of whole home surge protection in Clearwater, Florida, whole home surge protection in St. Petersburg, Florida, or whole home surge protection in Palm Harbor, Florida (or any of the surrounding cities in the Tampa Bay area), give us a call at (727) 798-7088 or schedule this service now by clicking the button below!