Licensed & Insured
Electricians in Clearwater, FL
Backed with over 40 years of combined experience, you can rest assured that your electrical needs are in good hands with Omega Watt Electric.
LICENSE #EC13012157
About Us
We are Omega Watt Electric, and we are here to service your electrical needs in Clearwater, St. Petersburg, Palm Harbor, and all other towns throughout Pinellas County. Omega Watt Electric is fully licensed and insured and backed with over 40 years of combined experience, so you can rest assured that your electrical needs are in good hands with us.
Omega Watt Electric currently services Pinellas County, Hillsborough County, and Pasco County.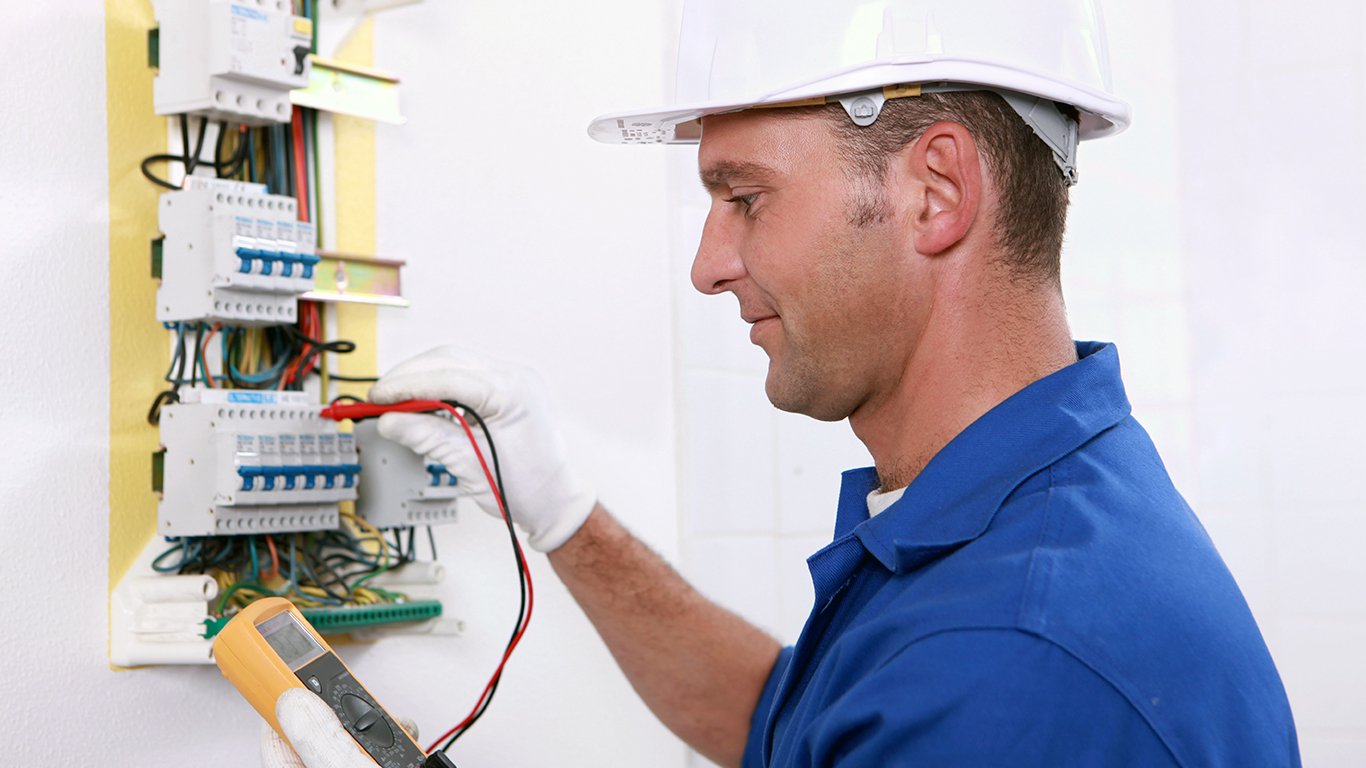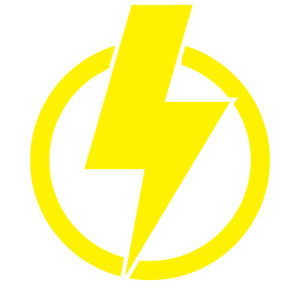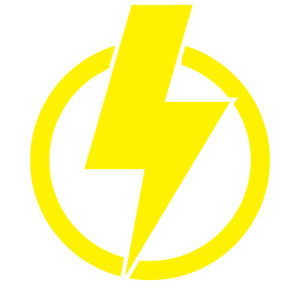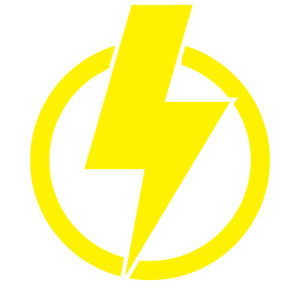 Financing Options Available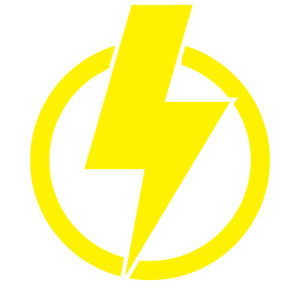 All Work Guaranteed for 3 Years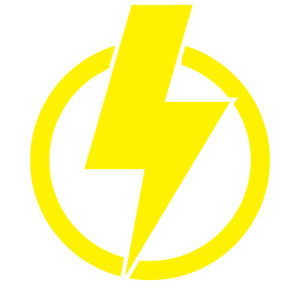 Services
Select a service below to learn more about what Omega Watt Electric can do for you!
Full-Service Repair & Diagnostics
ELECTRICAL SERVICE REPLACEMENT & UPGRADE
BREAKER PANEL REPLACEMENT & UPGRADE
Wiring & Electrical Devices
Smoke & Carbon Monoxide Detectors
Aluminum Wire Remediation
Special Offers
Take advantage of these special offers, available for a limited time only!