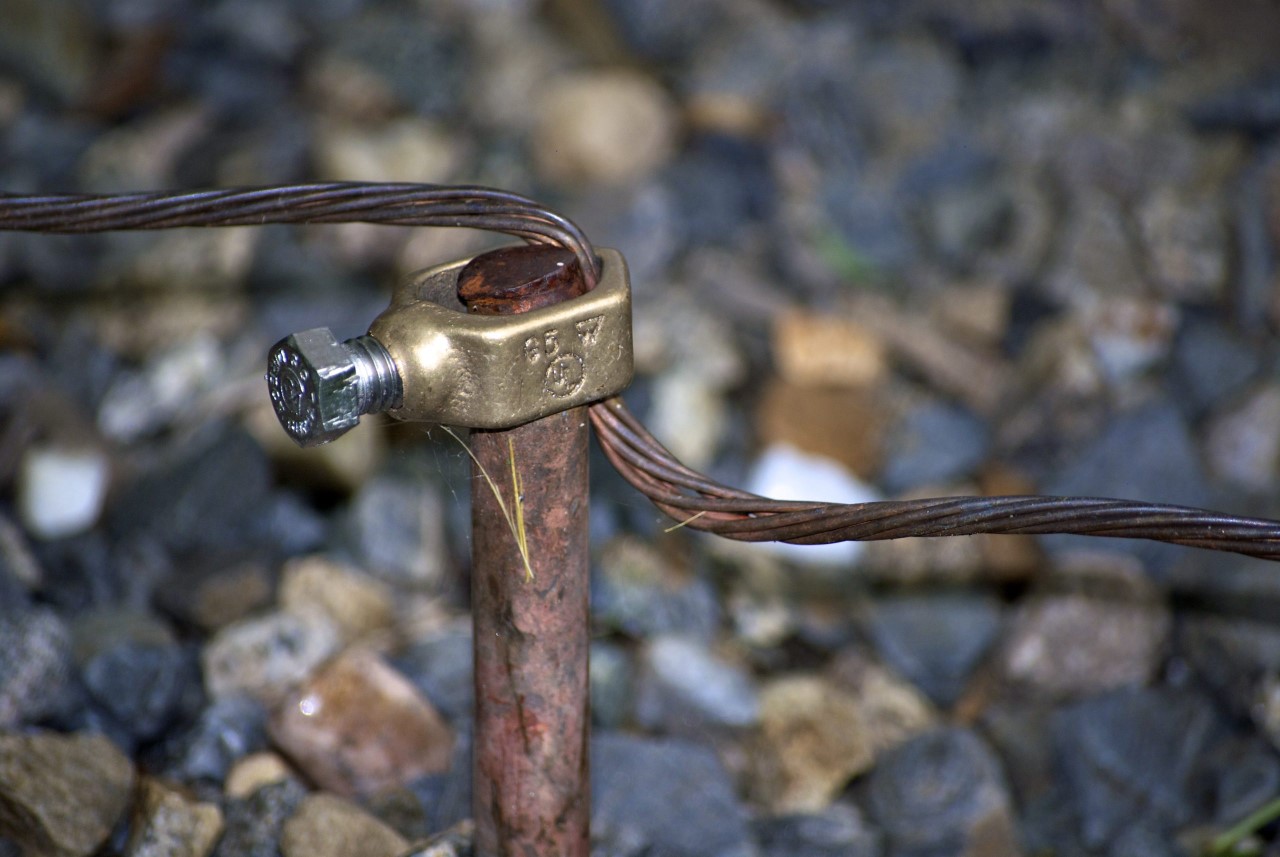 Grounding Systems
Grounding helps protect you and your home from the dangers of damaged circuits or electrical overloads. When power surges happen, the excess electricity introduced to the system could leap out of the wiring. Without electrical grounding, this stray voltage could start a fire, damage appliances, or shock bystanders.
Omega Watt Electric is your #1 go-to resource for grounding and electrical repairs and service. We can help optimize your grounding system for optimal performance.
If you're in need of grounding systems in Clearwater, Florida, grounding systems in St. Petersburg, Florida, or grounding systems in Palm Harbor, Florida (or any of the surrounding cities in the Tampa Bay area), give us a call at (727) 798-7088 or schedule this service now by clicking the button below!