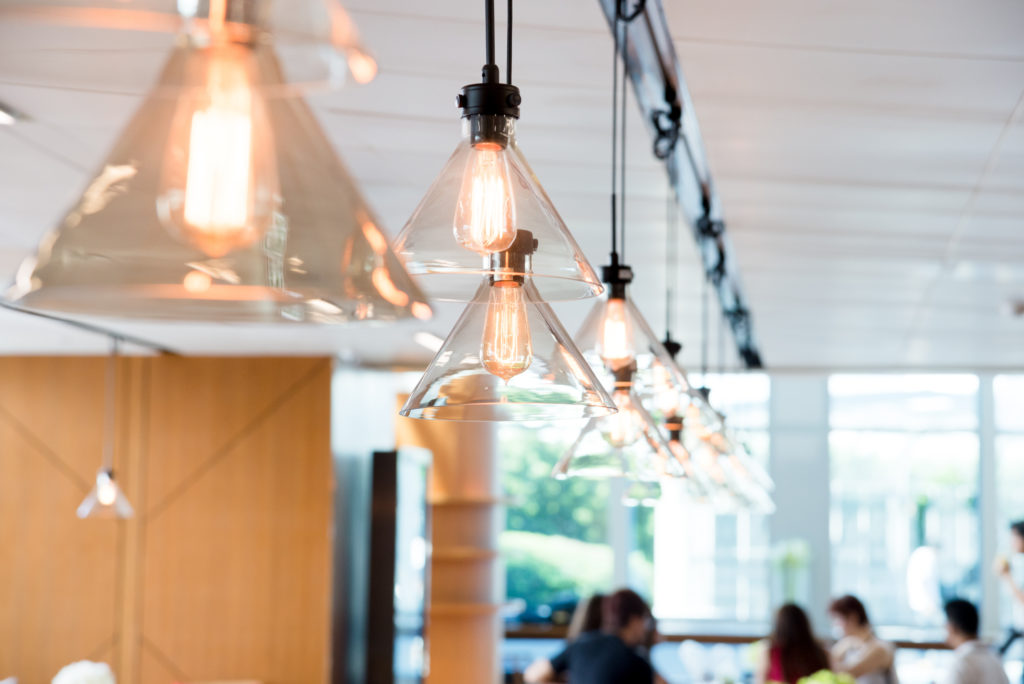 Indoor Lighting
Omega Watt Electric provides multiple types of indoor lighting for your desired look. Enjoy some of indoor lighting, including:
LED lighting
Recessed lighting
Pendant lighting
Under cabinet lighting
Chandelier lighting
Wall sconces

If you're in need of indoor lighting in Clearwater, Florida, indoor lighting in St. Petersburg, Florida, or indoor lighting in Palm Harbor, Florida (or any of the surrounding cities in the Tampa Bay area), give us a call at (727) 798-7088 or schedule this service now by clicking the button below!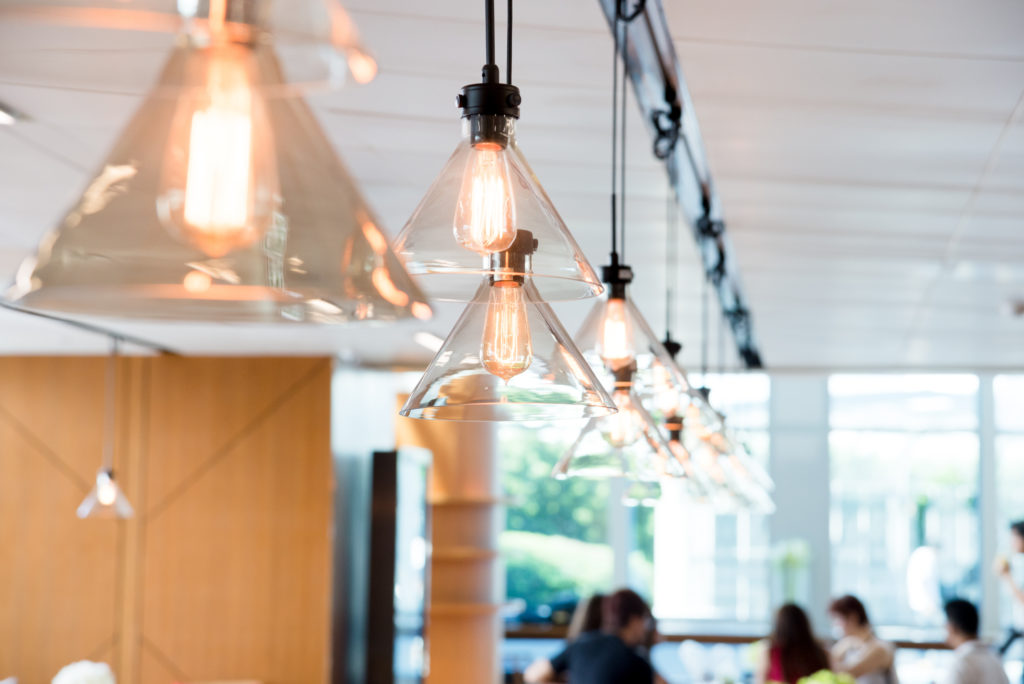 Questions? Contact Us Now!
Whether you have general questions or would like to go ahead and schedule a consultation, fill out the form below and we'll get back to you asap!