Omega Watt Electric
Electricians in St. Petersburg, FL
Electricians Serving St. Petersburg, Florida
Looking for an electrician in St. Petersburg, FL? We are Omega Watt Electric, and we are here to service your electrical needs in St. Petersburg, Florida, and all other towns throughout the beautiful Tampa Bay area. Omega Watt Electric is fully licensed and insured and backed with over 40 years of combined experience, so you can rest assured that your electrical needs are in excellent hands.
Whether you're looking for whole home rewiring, security lighting, pool/hot tub wiring, or any of the other electrical services we offer, Omega Watt Electric has got your back.
If you're in need of a professional electrician in St. Petersburg, Florida, or any of the surrounding cities in the Tampa Bay area, give us a call at (727) 798-7088 or contact us by clicking the button below!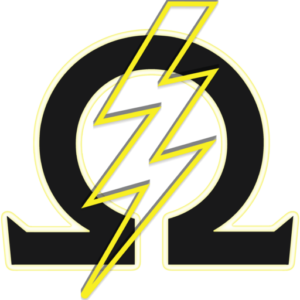 Questions? Contact Us Now!
Whether you have general questions or would like to go ahead and schedule a consultation, fill out the form below and we'll get back to you asap!