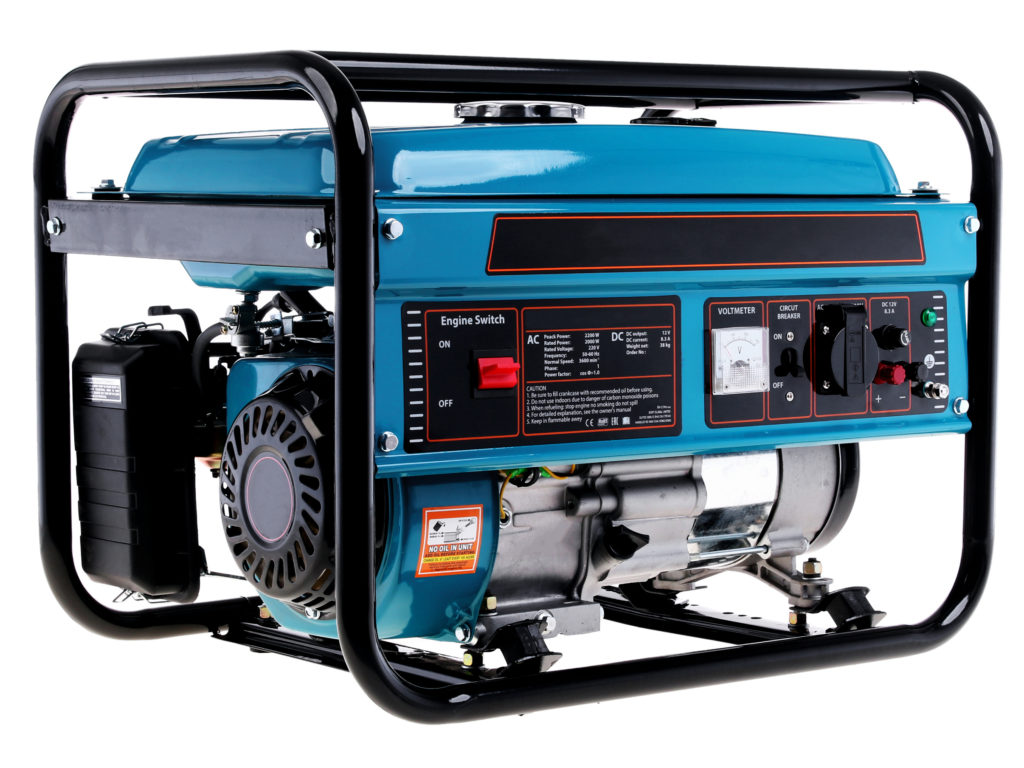 Portable Generators
What is a portable generator?
Portable generators provide electricity by running a gas-powered engine that turns an on-board alternator to generate electrical power. Power outlets on the unit allow you to plug extension cords, electric-powered tools and appliances into it. These units are great for powering tools in an outdoor environment or even powering your entire home in the event of an power outage.
What size portable generator is needed to power a house?
With a generator rated at 5,000 to 7,500 watts, you can run even the most critical household equipment, including things such as refrigerator, freezer, well pump, and lighting circuits. A 7500-running watt generator can run all these appliances at once. For RV, a 3000-4000-watt generator will work great.
If you're in need of a portable generator in Clearwater, Florida, a portable generator in St. Petersburg, Florida, or a portable generator in Palm Harbor, Florida (or any of the surrounding cities in the Tampa Bay area), give us a call at (727) 798-7088 or schedule this service now by clicking the button below!