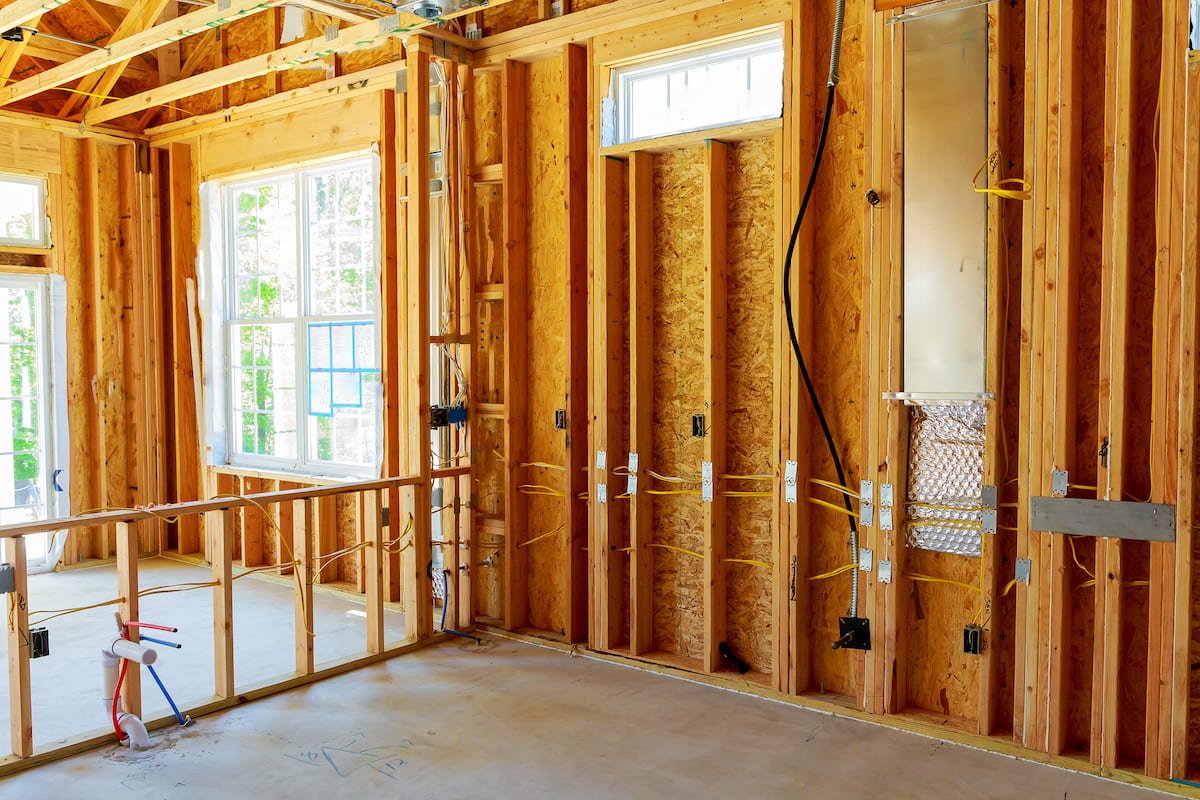 Whole Home Rewire
Omega Watt electric professionals offer a complete home rewire for any old or unsafe wires, plugs, switches, and more. If it's not safe or working properly, then it's time to replace it.
We also offer complete remodel rewire services as well.
We can get your electrical wiring situation cleaned up in no time.
If you're in need of a whole home rewire in Clearwater, Florida, a whole home rewire in St. Petersburg, Florida, or a whole home rewire in Palm Harbor, Florida (or any of the surrounding cities in the Tampa Bay area), give us a call at (727) 798-7088 or schedule this service now by clicking the button below!